Canadian Petroleum Engineering Inc.
Canadian Petroleum Engineering Inc. ("CPE"), founded in 1995, is a multi-disciplinary, full-service consulting firm specializing in providing integrated project management, technical and regulatory services for the upstream engineering, geosciences and operations orientated projects for the oil and natural gas industry including arctic engineering, carbon capture and storage (CCUS), underground natural gas storage and geothermal. 
Proven Track Record of Performance
Reputation for a "Hands-On" Approach in Achieving Results On Time and On Budget
Thorough and Balanced Approach to Problem Definition and Problem Solving
Comprehensive understanding of all facets of the upstream and midstream oil and gas industry
Ability to compliment your existing organizational structure or, alternatively, provide complete project management, field operations and supervision support.
Extensive experience in the upstream oil and gas industry 
Project management of multi-disciplinary teams from initial project concept phase to completion including:
project planning

cost estimating

risk management

project evaluation

procurement

logistics and inventory management
Oil and natural gas engineering and operations:
Field supervision

 safety

environmental oversight

project assistance

advisory roles to senior management
Well drilling (including horizontals)
completions

workovers

suspensions

abandonments
Onshore & offshore operations experience
North America
International
Extensive Arctic
Remote locations
Experienced with various:
injection schemes

monitoring techniques

wellbore integrity assessments

horizontals

underbalanced

managed pressure drilling

 
Regulatory applications and reporting:
wells

production

injection/withdrawal schemes
Geological characterization:
well prognosis

geology

geophysical

mapping

modeling
Technical and operational interface experience with pipeline and plant facility engineers:
design, operating and risk

cost estimating

operating standards.

 
Underground natural gas storage projects

 

Remote location operations including the Arctic (onshore and offshore)
Gas Hydrate research

Pioneered drilling mud cooling technology

Cross industry – combined our downhole well expertise with mining operations

Carbon Capture, Utilization & Storage (CCUS)
Acid gas injection
Geothermal
Ability to undertake and successfully complete unique and specialized projects
Canadian Petroleum Engineering Inc. is committed to ensuring safe, environmentally responsible, reliable and cost-effective services for our clients. 
Canadian Petroleum Engineering is an employee owned consultancy with over 25 years of excellence in delivering successful results for clients.
Each of our Principals and Senior Associates. brings over 40 years of experience in the Canadian and international upstream oil & gas industry.
We are fully licensed to practice by the Association of Professional Engineers and Geoscientists of Alberta (APEGA).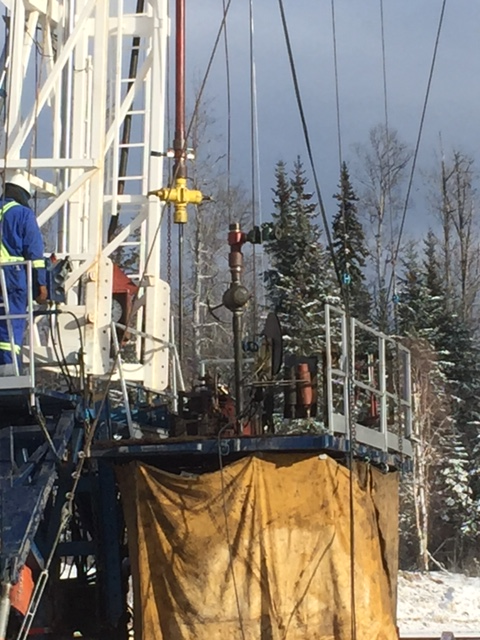 We leverage our team's extensive industry experience to provide our clients with best practices, using leading edge technologies to maximize profit efficiencies and reduce costs
Provide practical, technical cost effective services for our clients
Provide clear and regular communication
Maintain strict regulatory & environmental compliance
Uncompromising Worker Safety & Environmental Responsibility in all Field Operations
We can and have augmented our core team with our affiliates as required to provide the right team to ensure success of our Client's project.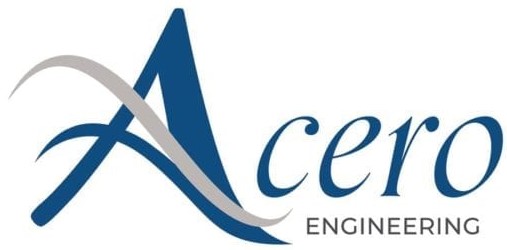 Construction & Operations Integration
Full EPCM
Well Lease Equipment
Pipelines & Surface Facilities
Power Generation & Connection
Regulatory Applications

Petrel Robertson Consulting Ltd.
Detailed Geosciences & Modeling
Reservoir & Containment Characterization
Petrophysics
Hydrogeology
Seismic Design & Interpretation
Geocellular & Simulation Modeling
Any inquiries about our experience or team